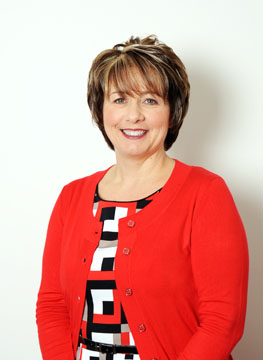 Lisa Giles
---
Lisa Giles, Director, Battlefield Healthcare.
"I have worked in the healthcare sector for over 20 years. I've been a registered nurse since 2002 and I've worked at the Royal Shrewsbury Hospital where I specialised in cardiology.
Throughout my career I noticed that far too often, people would get forgotten, and that's why I set up Battlefield Healthcare. I make sure that the well-being of service users, and the professional development of carers is at the heart of what we do.
I want Battlefield Healthcare to be different, and to enhance lives."

Lisa Giles
Team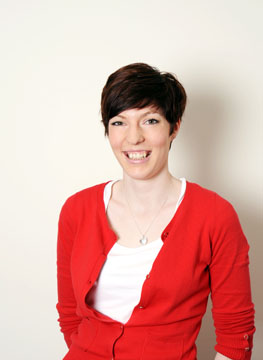 Kayleigh Oakley
---
Admin and Support Manager
"I have worked in the care industry for 3 years and I have a diploma in Health & Social Care.
It's my job to make sure that everyone involved with Battlefield Healthcare is happy, particularly the service users and the carers. Working in the care industry can be an emotionally challenging job, and that's why I think it's important that the carers have support from people who understand.
I manage all the day-to-day tasks like liasing with clients, arranging the carer's shifts and making sure everything runs smoothly. It's challenging, but I really enjoy working with all the different people."

Kayleigh Oakley
Team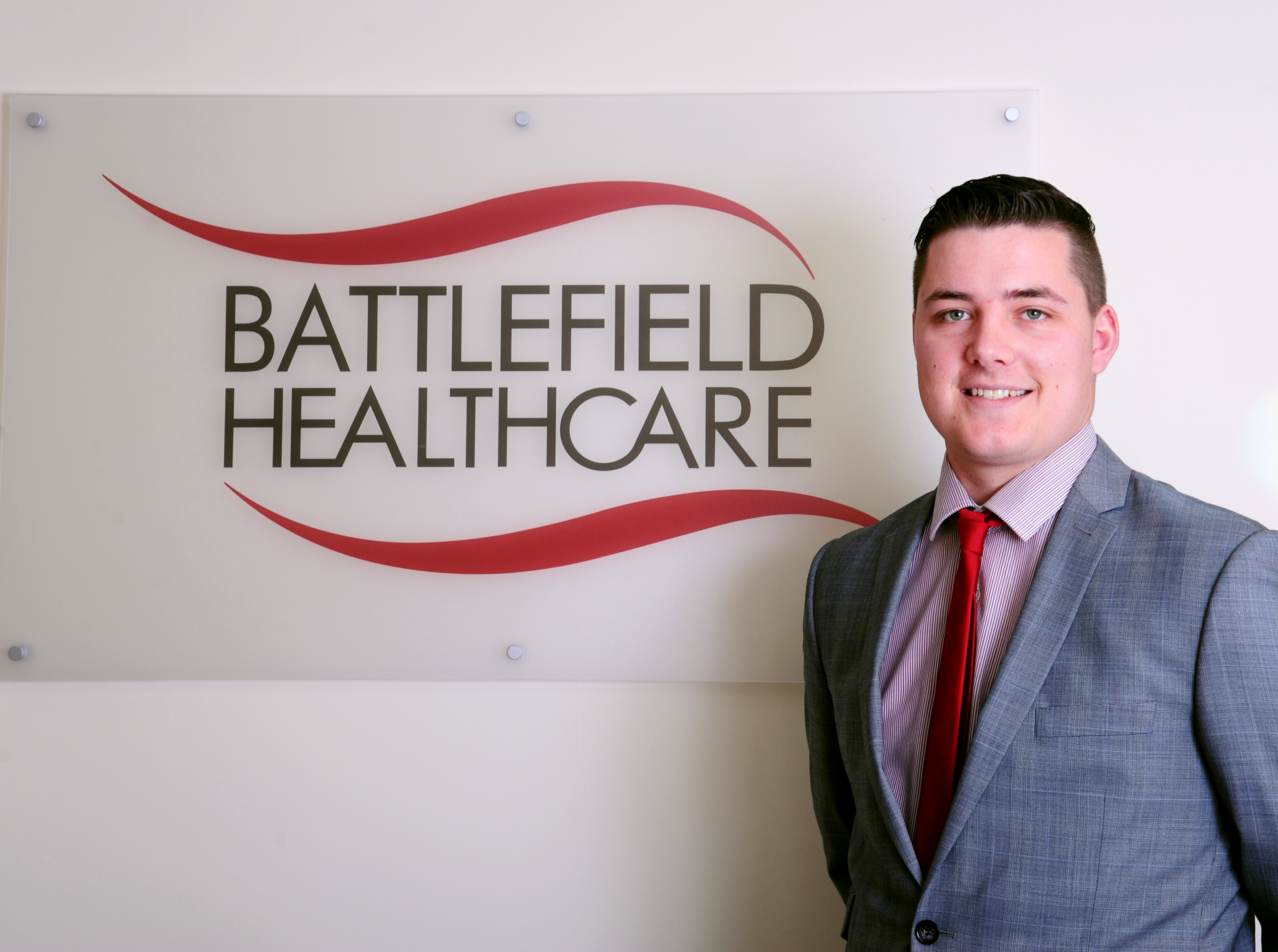 Mark Giles
---
Finance Officer at Battlefield Healthcare
"I make sure that all the paperwork makes it to the right people, and that the office runs smoothly. Time sheets, invoices and all sorts of paperwork go through my inbox, and it's my responsibility to make sure that everyone gets paid. Before I came to work at Battlefield Healthcare I studied engineering at college, but I've also worked in the field of interior design. I enjoy the challenge of making sure that everything happens as it should, when it should.
mark@battlefieldhealthcare.co.uk

Mark Giles
Team
© Copyright 2017 Battlefield Healthcare